Molokai Shores Suites

Value
Season
Regular
Price
Peak
Season
Guests/Max
per room
Special Rate Superior 1 BR Condo
$89
$89
$89
4/4
Room/Car Package Superior 1 BR Condo
$116
$116
$116
4/4
GM Special Superior 1 BR Condo
$119
$119
$119
4/4
instantly check rates & availability
Property Information
Star Route
Kaunakakai Molokai, HI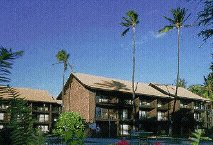 Beautiful views of the Island of Lanai or a perfect spot for whale watching, its yours for the choosing at the Molokai Shores Suites.
Just minutes from the quaint town of Kaunakakai, where island living has remained relatively unchanged despite the passage of time. Enjoy swimming in the pool, or engaging in a game of shuffleboard.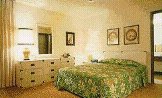 Our one or two bedroom suites will have you living the carefree life amid unspoiled island beauty. Guest Amenities include Fully equipped kitchen, Ceiling fans, Color cable TV, Barber/beauty shop, Free parking, Laundry facility, Swimming pool, Shuffleboard and Barbeque area.

Extra amenities include: Ceiling Fans, Barber/beauty shop, Shuffleboard, Barbeque area.


instantly check rates & availability

© 2006 Waikiki.com. All Rights Reserved.